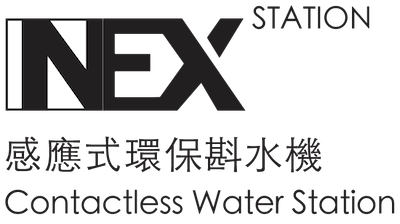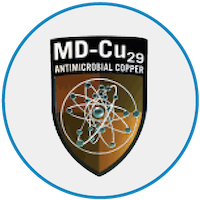 美國國家環境保護局防菌認證外殼
EPA Registed Anti-Microbial Copper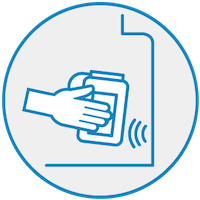 感應式免觸控出水
Touch-Free Bottle Fillers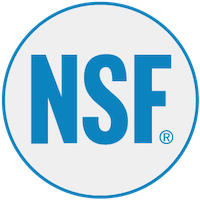 NSF/ANSI 42&53 過濾系統
NSF/ ANSI Certificate Filter System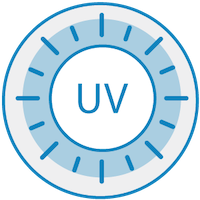 內置UV燈消毒殺菌系統* 選購項目
Built in UV Sterilization System*optional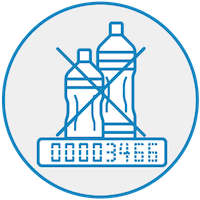 累計減少膠樽數量
Accumulative Number of Bottles Saved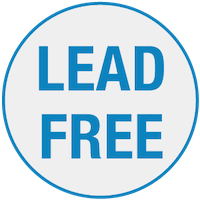 NSF/ANSI無鉛認證
NSF/ ANSI Lead Free Certificate
感應式環保斟水機
特點


Contactless Water Station

Features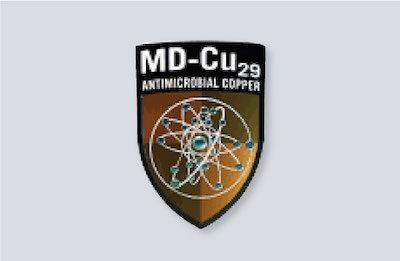 MD-Cu29
MD-Cu29
美國國家環境保護局認證物料防菌銅金屬外殼。
MD-Cu29 is an EPA registed anti-microbial copper that fights off microorganisms including MASA and e coli.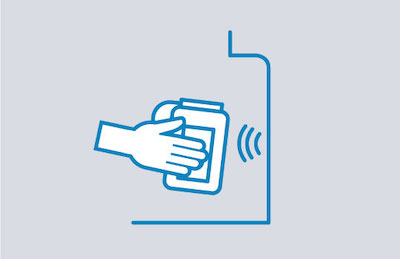 感應式免觸控出水
Touchless, sensor activation
感應式免觸控出水,衛生方便。
Sanitary no-touch sensor activation with automatic shut-off timer.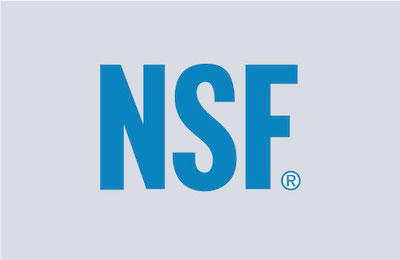 NSF/ANSI認證
NSF/ANSI Certificate
過濾系統獲NSF/ANSI 42及53認證能去除99% 鉛及其它有害重金屬
Filter system has been tested according NSF/ANSI 42 and 53 for the reduction of 99% lead and other harmful heavy metals.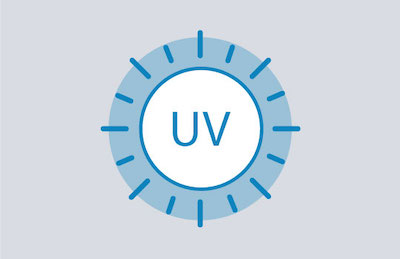 UV燈消毒殺菌系統*選購項目
UV Sterilization System *optional
去除99.9%細菌
Removes 99.9% bacteria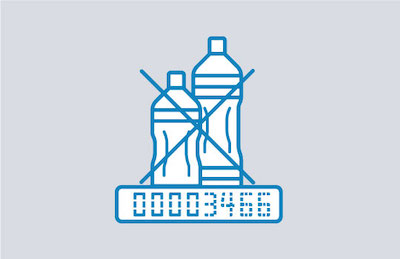 環保計算器
Green Ticker
累計減少膠樽數目
Accumulative number of bottles saved.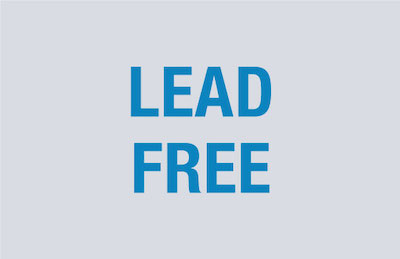 NSF/ANSI無鉛認證
NSF/ANSI Lead Free Certificate
內部水管無鉛認證NSF/ANSI 372及與水接觸物 料不會產生對人體有害物質NSF/ANSI 61認證
Lead free waterways and certificated to NSF/ANSI 372 and health effect certificated to NSF/ANSI 61
感應式環保斟水機
產品規格


Contactless Water Station

Specification
型號
Model Number
PWSMEBF
本體(寬x高x深)
Dimension (WxHxD)
413 x 630 x 144 毫米(mm)
淨重量
Net Weight
2.72 公斤(kg) / 6 磅(Lbs.)
水溫
Water Temperature
室溫水 ambient water
電力消耗
Power Consumption
115 伏特(Volts), 60 赫兹(HZ)
流量
Water Flow Rate
室溫水 2.7gpm (10.2Lpm)
濾水系統
Filter System

濾水系統
Filter System

PENTAIR EVERPURE 7FC-L Filter Cartridge 7FC-L 濾芯

專有的Micro-Pure II過濾介質可有效抑製過濾介質上細菌的生長,從而降低產品壽命 Proprietary Fibredyne IITM filtration media effectively inhibits the growth of ba on the filter media that can decrease product life
有效減少氯味道及氣味和其他污染物 Reduces chlorine taste & odor and other offensive contaminants that can adversely affect the taste of beverages
通過減少配水管路,蒸發器板和水泵的結垢和堵塞來降低維護和服務成本 Protects drink system seals, pump, tubing and small orifices from clogging, corrosion abrasive wear
NSF/ANSI標準 42和53認證 NSF/ANSI Standard 53 certified to reduce cysts such as Cryptosporidium and Giardia by mechanical means
NSF除鉛處理水量: 28,012 升 Filter Capacity: 28,012L
味道及氣味處理水量: 56,024 升 Filter Capacity: 56,024L

製造產地
Place of Origin
主機組裝 Body Assembling: 墨西哥 Mexico
濾芯設備 Filter Equipment: 美國 USA
本體
Dimension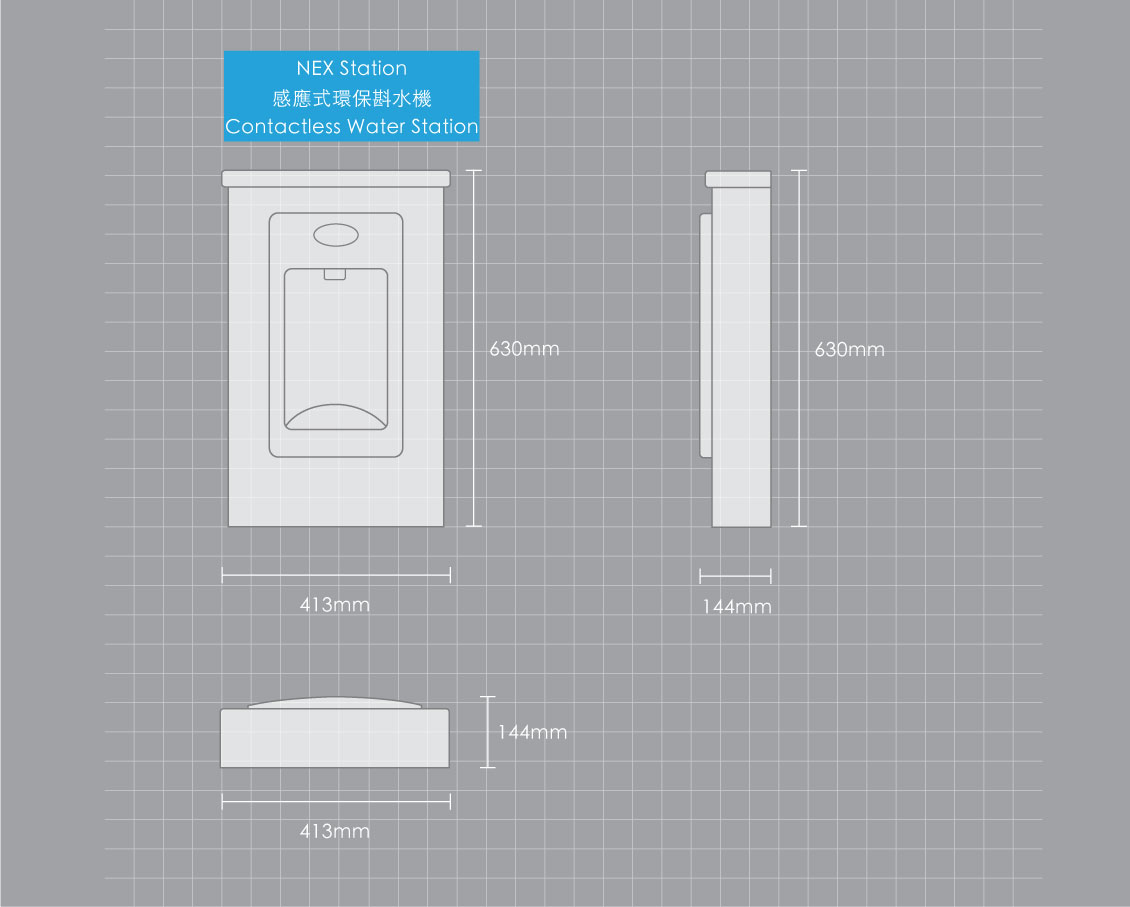 零售價 Retail Price
ASK
*受條款約束
*Plans are subject to relevant terms and conditions.
先租後買 Lease to Own
第1至36個月(The 1st to 36th month)
HK$350